RAXO Prime is an ideal solution for the header of your Joomla site. Big images with titles and text overlaying them is a smart way to promote your articles. It's a huge trend these days because big images deliver nice and beautiful visuals to viewers and tell instant stories what your article or news is about.
This fully responsive and retina-ready layout is best for magazines, newspapers, review sites or blogs that produce visually appealing content. It can be everything from food, fitness and lifestyle to art, law, and beauty.
Prime Layout Screenshots
Prime Layout Highlights
Fully Responsive
This fully responsive template was created with a strong focus on contents and readability. Be sure it will look great on any device people are using - from desktops and laptops to tablets and smartphones.
Based on Flexbox
Flexbox technology lets the layout to adjust the width or height of items to fill the available space in the best possible way on different screen sizes. For you it means no gaps and awesome look automatically.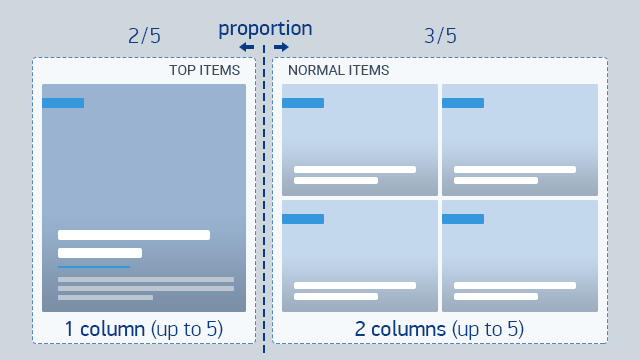 Variety of Looks in One Layout
With preset and manual parameter controls, RAXO Prime enables you to have many layouts in one. You can change ratio and number of columns for top & normal items and do that for each viewport size: mobile, tablet, and desktop.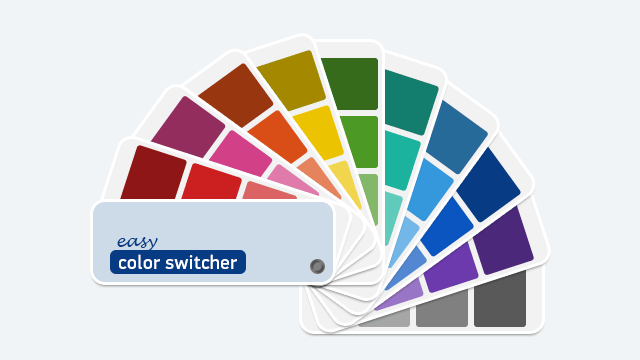 10 Color Schemes
There are 10 ready-to-use color schemes that you can easily switch between. The colors we provide are among the most trendy in today's web, so just find the one that perfectly suits your site view.
Prime Layout Features
Unique and Modern Style for visually appealing Joomla sites;
Responsive layout that automatically adjusts to any screen size;
Vector icons that looks clean and sharp on any device!
Roboto font from Google Webfonts for titles;
Fully customizable Flexbox layout;
Easy to adjunct ratio between top and normal blocks;
You can set number of columns for each screen - mobile, tablet, desktop.
Retina display ready;
Distinct mouse hover effect and animation;
Clean and semantic code following best practices;
Supports several independent copies on the same page;
Predefined breakpoint settings for responsive layouts;
Supported in all major browsers;
Flexible to show/hide elements like title, text, author, date, etc.
The template is ready to use (no need CSS or coding knowledge);
Easy installation through Joomla installation interface;
Well-commented and well-structured code makes it easy to change;
W3C CSS, XHTML compliant.
Prime Layout

—

$14.95
This additional module layout can work only as part of RAXO modules.
Please choose in which module you want to use it:
No Modules Selected
RAXO All-mode PRO
RAXO All-mode K2
RAXO display news modules
RAXO Related Articles
RAXO Related K2 Items
RAXO related content modules