All-mode Columns is a very powerful module template suitable for news websites, e-zines, etc. It organizes your site information compactly, friendly for the visitors to navigate and read.
Usual for RAXO quality the template is very flexible. You can use different combination of fields like name of section/category, author, hits, comments, read more link, block title and show all link to serve various purposes. Design is never harmed and looks great whatever combination you have.
By default the template has 2 columns, though you can put any number of columns. What is more you can have different number of columns for TOP and regular items, e.g. 2 for the TOP and 5 for the regular.
Columns Layout Screenshot
Columns Layout Highlights
Fully Responsive
This fully responsive template was created with a strong focus on contents and readability. Be sure it will look great on any device people are using - from desktops and laptops to tablets and smartphones.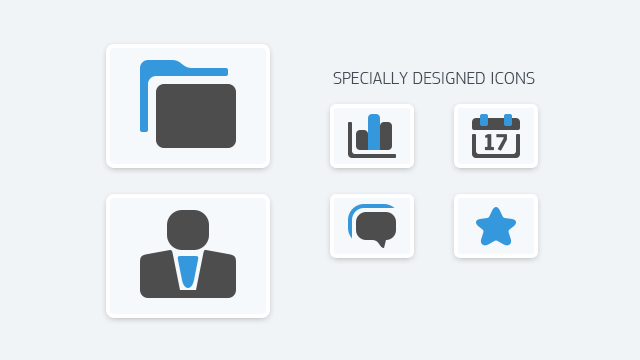 Original Icons
Specially designed set of retina-ready icons is the result of our time-consuming work that we want to share with your. Unique icons enhance your page and help to grab the user's attention.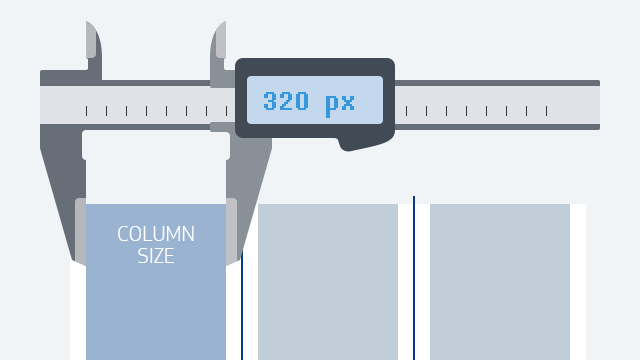 Custom Column Size
The number of columns is adjusted automatically depending on the module position size. At the same time you can easily influence the number of columns by setting the column width.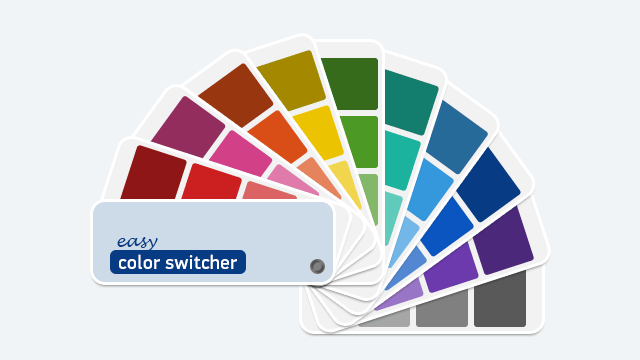 11 Color Schemes
There are 11 ready-to-use color schemes that you can easily switch between. The colors we provide are among the most trendy in today's web, so just find the one that perfectly suits your site view.
Columns Layout Features
light and clear professional design
tableless layout and 100% CSS-based
TOP item option to mark out important articles
number of columns can be any
different number of columns for TOP and regular items
unique minimalistic icons
supports several copies on the same page
flexible when enabling/disabling info fields (author, comments, hits, title or intro text, read more links, etc)
logically structured and well-commented CSS and PHP files
Download Columns Layout
This amazing layout comes free with any of RAXO modules!
No need to download it separately. Just select this layout in the module settings.