It's a universal template designed for a wide range of sites - from news portals and content-heavy magazine sites to simple personal blogs. RAXO Default has absolutely flexible structure which allows you to apply it to different purposes and tasks.
The layout is done wisely - we've paid much attention to formatting and arrangement of blocks. Verified indents between the elements let RAXO Default look great with any combination of fields. Set any thumbnail size and the template will automatically use proper text floating.
Intelligent use of color, elegant type and light borders make this template particularly easy on the eyes. Additional fields are provided with specially designed attractive minimalistic icons. The icons have transparent background so you can use them on any color theme of your site.
Default Layout Screenshot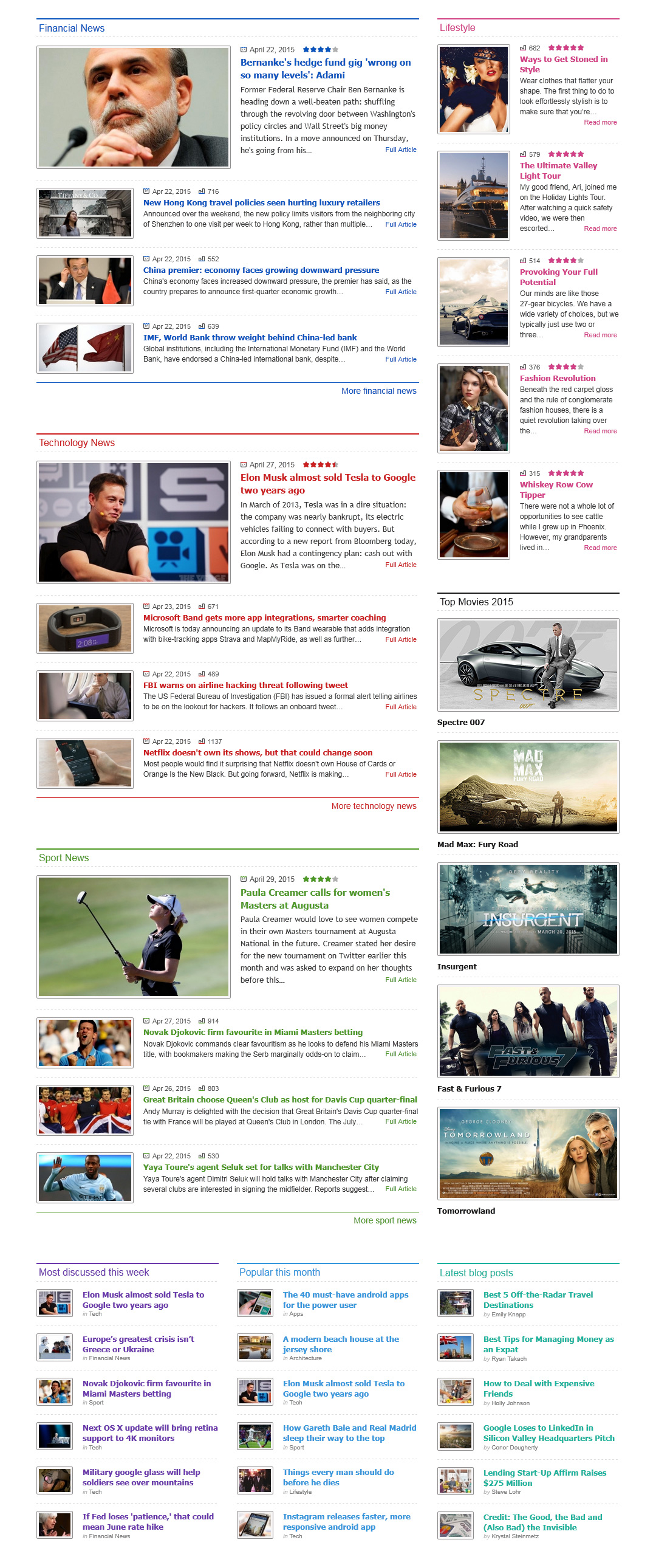 This page is made up by 8 module copies with Default layout.
Default Layout Highlights
Fully Responsive
This fully responsive template was created with a strong focus on contents and readability. Be sure it will look great on any device people are using - from desktops and laptops to tablets and smartphones.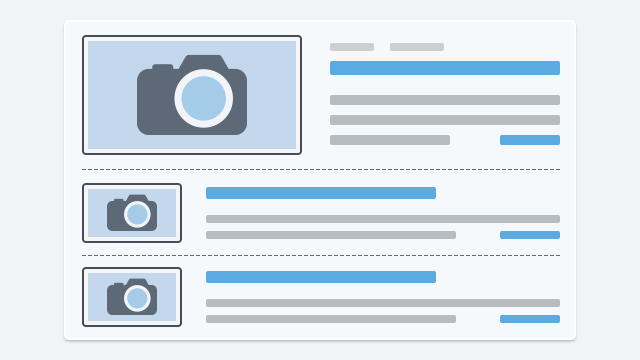 Multipurpose Layout
The template has a completely flexible layout so it's suitable for presentation of any thematic content. Support for TOP items lets you easily enhance some important articles with their own settings.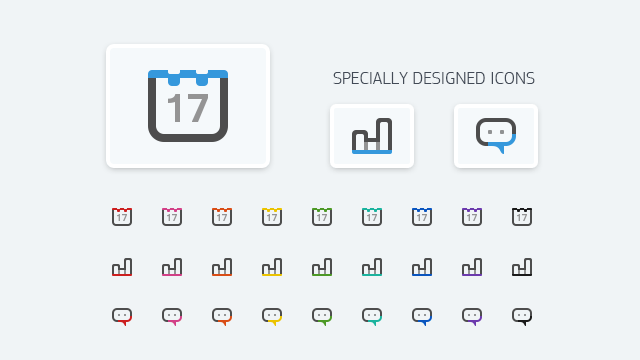 Original Icons
Specially designed set of retina-ready icons is the result of our time-consuming work that we want to share with your. Unique icons enhance your page and help to grab the user's attention.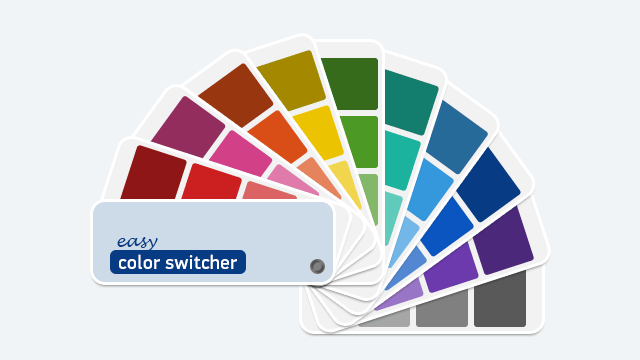 10 Color Schemes
There are 10 ready-to-use color schemes that you can easily switch between. The colors we provide are among the most trendy in today's web, so just find the one that perfectly suits your site view.
Default Layout Features
professional business-style design
flexible template structure and wise layout
TOP item option to mark out important articles
unique minimalistic icons
supports several copies on the same page
any info field can be enabled/disabled (author, comments, hits) as well as intro and read more link
logically structured and well-commented CSS and PHP files
the template is ready to use (doesn't demand CSS or coding knowledge)
Download Default Layout
This amazing layout comes free with any of RAXO modules!
No need to download it separately. Just select this layout in the module settings.